Company
Inside FlyDesign
Print marketing, brand development, and website design got us off the ground. We're not leaving them anytime soon. What we bring to those more traditional offerings, though, is an enhanced take on the user's interaction with every project. We create material that people actually interact with.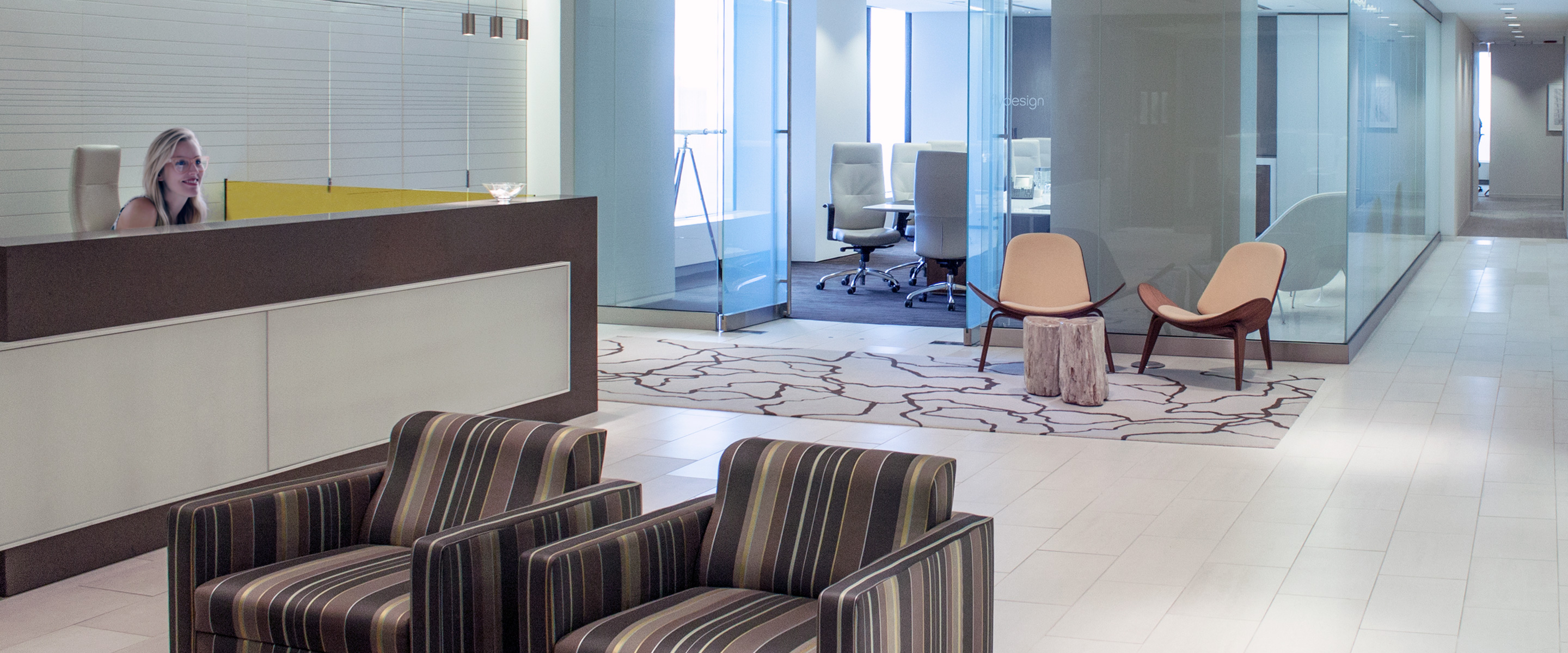 We pride ourselves on the longevity of our relationships.
We're always looking for new ways to create and build
digital experiences.
Let's work together.
– Frank DiBraccio, ‎Digital Director
Our Clients
Apple
Aileron Therapeutics
Allstate
A.O.A.
A.O.B.O.G.
Applus+ Technologies
Aurora Capital Group
Aurora Resurgence
Bottleneck Management
Boston Consulting Group
Campus Cooks
CapGrow Partners
CNH Industrial
Configure One
DaRT Chart Systems
David Weinberg Gallery
Dental Technologies
Disney Mobile
ESD Global
eSteps Educational
Feldman, Ingardona & Co.
Fieldpoint Private
Flexpoint Ford LLC
Gazor Group
Genworth Financial
Giuliani Capital Advisors
Grandview Capital Mgmt
Hub Group
JohnsonDiversey
kCura
Maddock Douglas
McGraw Hill
NPL Construction
Olga's Day Spa
OpinionLab
OWP/P
Pardon Moi
PineBrook Parners
Project Leadership Associates
Rapt In Maille
Renegade Therapeutics
SEKO Logistics
Shamrock Capital
Tokai Pharmaceuticals
USAgencies
UMarketing
Vibes Interactive